YOUR PERSONAL LARP MUSIC
-or-
Not everyone has to play the mandolin.
Certainly we can say there is no modern music played while in the middle of LARPing. How about when you are not playing? Personally I have two types of playlists. I have the one I listen too that reminds me of my game when I am not playing or when I am on my way to an event to "get up for the game". Then there are the songs that I use as a member of plot to help me develop my different characters. I've even listened to these songs once in full makeup and costume before exiting monster camp just to get my head in the right gear for playing important roles.
For years I only considered how my LARP playlist applied to my personal characters. After years running plot I now use music to help me understand and naturally develop my NPCs in the car, around the house, wherever. I have found their help invaluable. That said I often still just like to blast my favorite "LARP songs".
Here are 10 songs I've used in the past:
Imagine Dragons – Battle Cry
-This is one of the best defining songs for my main character. He is a lycanthrope dedicated to destroying the undead. In my mind this song puts him in a moonlit field singing the lyrics and waiting. At the 1:36 mark is when hundreds of rotten hands burst from the ground and at 1:52 you can even feel as well as hear the bestial transformation and ensuing massive strike to start the battle.
Ben Caplin – Birds With Broken Wings
(skip to the :45 mark to avoid the music video malarkey)
-One of the very worst villains I have ever played required a major adjustment of thought. I naturally don't want to be cruel to my players, but there are times that a villain really must. This character was a deep manipulator of the truth, gained power from inaction and fear, and cruelly manipulated people based on their emotions and deepest desires. He was physically weak, but had the power to give you whatever you wanted. There is no religion in our game but I had to listen to this each and every time before I went out in order to properly play the closest thing to the devil that I could.
My Kinda Night – The Hot Damns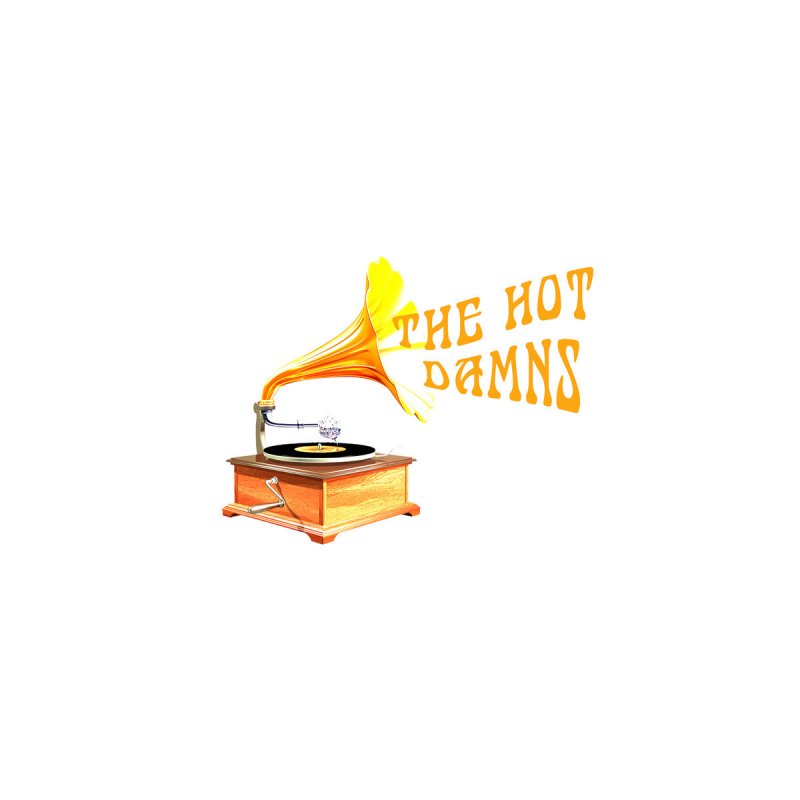 -So I have a character in a "bad guy group" that is a true-to-form mercenary group. You hire us, we go fight whatever you want us to fight. No questions, no comments, total commitment to the job. Take whatever you imagined just now and put to a slow motion walk into a your adventuring town at night…. all smiles.
Necromancin Dancin – Bear Ghost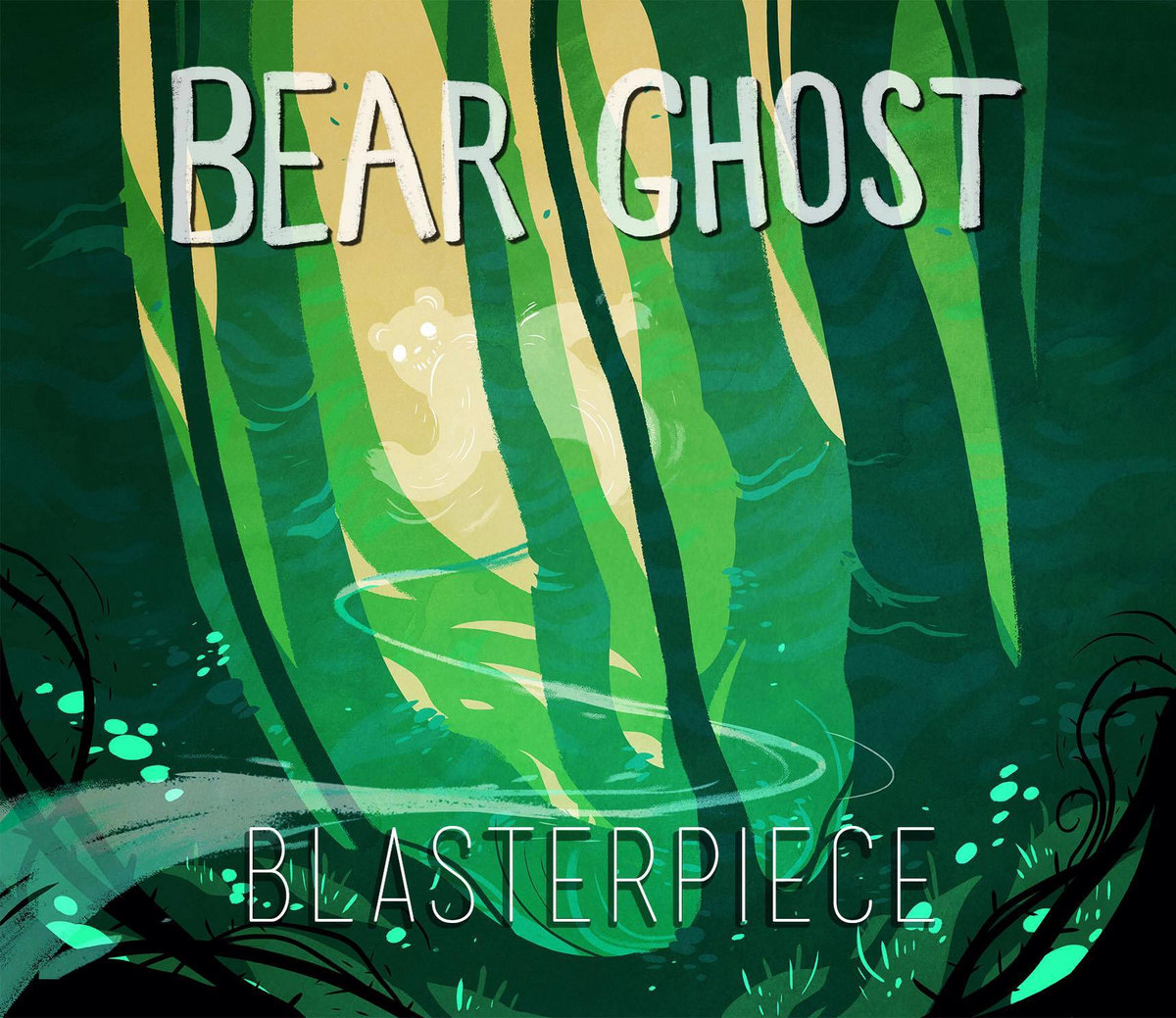 -For the necromancers this one is just plain fun.
Invaders Must Die – The Prodigy
-For when you know you are heading into a big fight of an event. Few techno songs do "battle anthem" better. Heck it's the rev up at the end of the Scott Pilgrim trailer: https://youtu.be/rWT0J5zv5do
What Makes a Good Man? – The Heavy

-My main character struggles with a bestial side of him. A side that is unsympathetic to the destruction he causes in the pursuit of his goals. This one reaches me for that character. He does terrible things.. but to terrible creatures with little heed for others… but I'm the good guy?
The Stomp – The Hives

-A character I play is insane. He has an iron grip on it but his inner dialog/madness noise is best represented by this short song lacking any real lyrics at all.
Exit Strategy of a Wrecking Ball – Diablo Swing Orchestra
-When you play a berserker sometimes you need to get your blood pumping into your eyes. Anyone can listen to loud angry music, but when some kind of orchestral metal sound track starts beautifully serenading personal destruction…
The Underdog – Spoon
-I've seen the powerful and arrogant time and again ignore the lower power, lower leveled characters… sometimes I think they'll never change.

Can't Get Enough – The Phantoms
-I would want to make a montage of LARP fighting and play this as the soundtrack over the whole thing.
Thanks for listening!
-Travis